About Susan Charlesworth
Susan Charlesworth was admitted as an Attorney of the Supreme Court of South Africa (Cape of Goodhope Provincial Division) in 1992 and as a Notary and Conveyancer in the same jurisdiction in 1993. In 1997 she became a partner of MacCallums Inc of 35 Wale Street, Cape Town, leaving them to emigrate to Australia in 2006.
After requalifying in Australia she was admitted as a lawyer of the Supreme Court of New South Wales in May 2008 and practiced in Western Australia and Queensland. She has now returned to South Africa where she has opened practices in Franschhoek and Paarl in the Western Cape.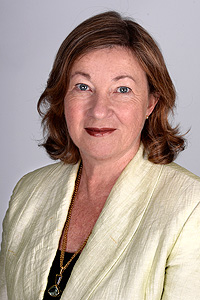 Contact Information
(t) +27 (0) 21 876 2592
(c) +27 (0) 72 402 9469
The Franschhoek Cellar Offices, Main Road, Franschhoek, 7690